PERSONAL BRANDING

Show off your true colors and make a name for yourself! I've worked with countless individuals who need a bit of help developing their personal branding. Sometimes we all need an outside perspective in order to really see who we are and what values need to shine the most.




I'll develop your concept with you, an introduction video, clean up for social feeds for consistency, and make you look like a star on LinkedIn. Additionally, together with my professional partners we'll create a logo or all accompanying graphic design and copywriting content to create a well rounded strategy and encapsulation of your character and goals.
The branding like content, text, logo, colors, and graphic elements demonstrates the values of your brand. When people connect with those values, they become customers. In fact, over 62% of consumers develop close relationships with brands if they share the same values.


Win their hearts first with a story. Make them actually feel something and remember you. This is the power of (personal) branding, and I harness that power through compelling documentary style content.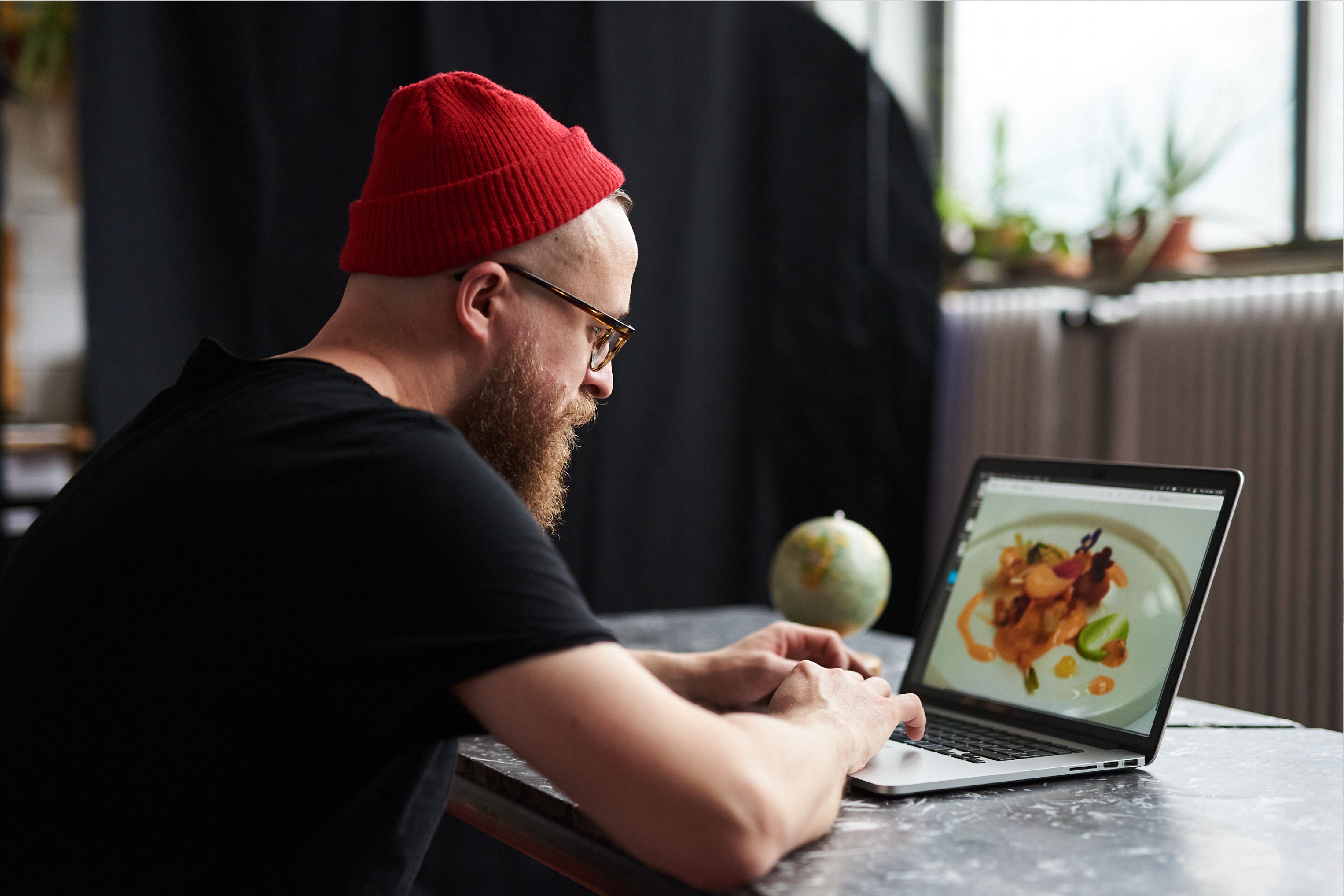 You often hear marketing gurus (especially the millennials) ranting about branding, but what does it really mean? In my opinion, branding is making an idea tangible, shareable, and lovable. It's creating a superhero out of a cartoon sketch. It's shouting to the world "this is who I am".
I only work with less than four clients at a time in order to center my focus on my clients. That being said, be sure to reach out to me sooner rather than later if you need your content relatively soon.

Note: I want to keep my client's secrets, so I use my personal brand showcasing on my website.

NOR design: PELTAN-BROSZ, webdesign: harom.studio,
cover photo by Soma Rétfalvi